I'm Zhicong Lu (陆志聪, Caleb), an HCI researcher at DGP Lab, University of Toronto. I'm a PhD Candidate in Computer Science supervised by Professor Daniel Wigdor. Previously I was a Master of Interdisciplinary Studies of Information and Art Design in Tsinghua University, China, supervised by Professor Ying-Qing Xu and Professor Yuanchun Shi. Before starting my master, I had a bachelor of Electronic Engineering and Game Design at Tsinghua University.
I am interested in HCI, social computing, computational social science, and machine learning, especially in studying, designing, and building systems that support social interactions, to enhance trust, engagement, and knowledge sharing in virtual and physical spaces. I am currently exploring how to leverage live streaming for sharing knowledge and safeguarding Intangible Cultural Heritage (ICH).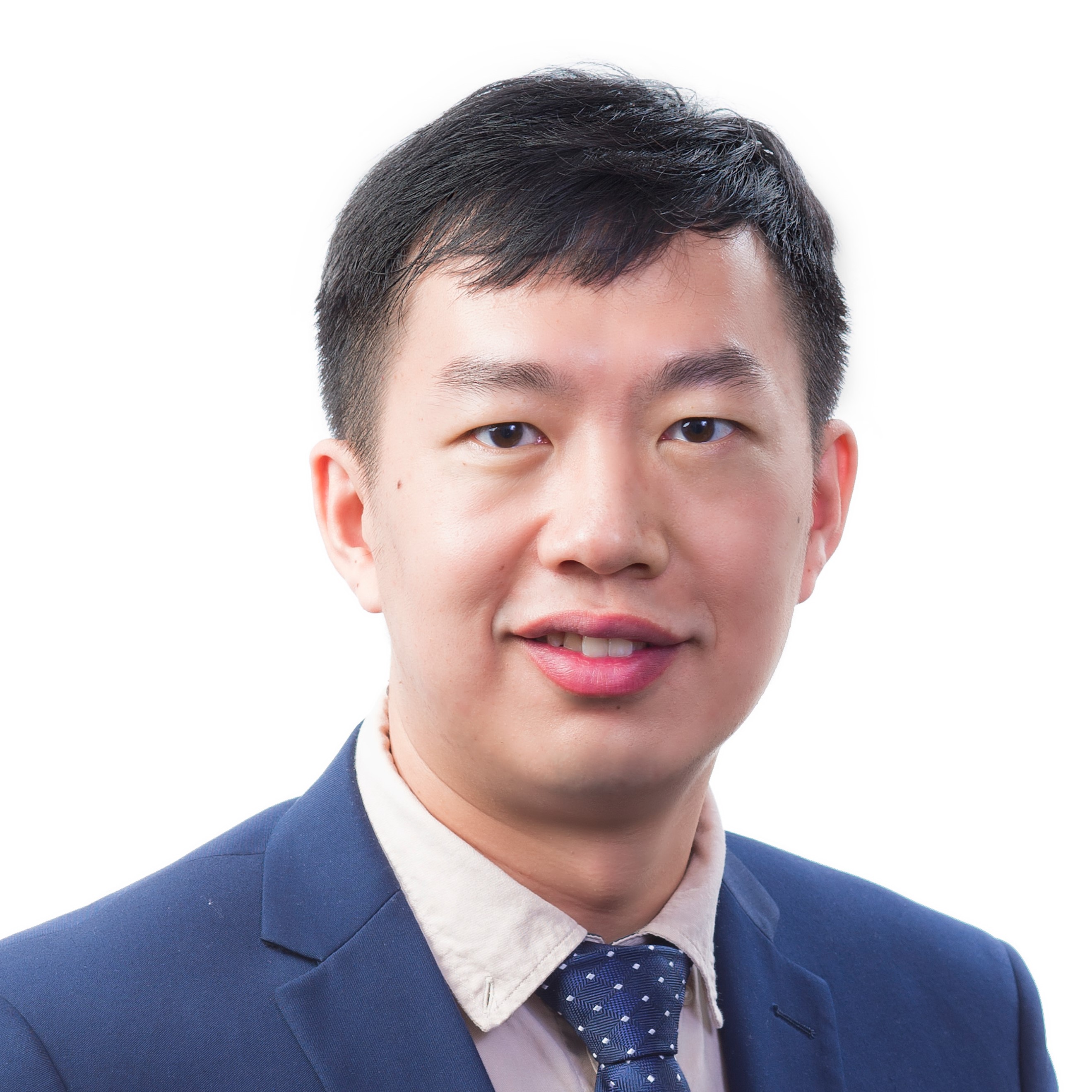 I will join the Department of Computer Science at the City University of Hong Kong as an assistant professor in January 2021!
How to join my group:
I'm looking for talented and highly motivated students to join my group next spring/fall. If you are interested in working with me, please send me an email with your CV.
news & travel
| | |
| --- | --- |
| 2019-12 | Our paper on misinformation in China has been accepted at CHI 2020 |
| 2019-11 | CSCW 2019 @Austin |
| 2019-11 | Invited talk, Department of Information Management, Peking University |
| 2019-10 | UIST 2019 @New Orleans |
| 2019-07 | HCI International 2019 @Orlando |
publications
2020
Exploring TikTok Use and Non-use Practices and Experiences in China In Social Computing and Social Media. Participation, User Experience, Consumer Experience, and Applications of Social Computing, HCI International 2020 [Abs]

CHI

The Government's Dividend: Complex Perceptions of Social Media Misinformation in China In Proceedings of the 2020 CHI Conference on Human Factors in Computing Systems 2020 [PDF]
2019
Improving Viewer Engagement and Communication Efficiency within Non-Entertainment Live Streaming In The Adjunct Publication of the 32nd Annual ACM Symposium on User Interface Software and Technology 2019

CSCW

Vicariously Experiencing It All Without Going Outside: A Study of Outdoor Livestreaming in China Proceedings of the ACM on Human-Computer Interaction, 3(CSCW) 2019 [PDF]

CHI

"I Feel It is My Responsibility to Stream": Streaming and Engaging with Intangible Cultural Heritage through Livestreaming
CHI 2019 Best Paper Award In Proceedings of the 2019 CHI Conference on Human Factors in Computing Systems 2019 [PDF]

HCII

Fifteen Seconds of Fame: A Qualitative Study of Douyin, A Short Video Sharing Mobile Application in China In Social Computing and Social Media. Participation, User Experience, Consumer Experience, and Applications of Social Computing, HCI International 2019

Live Streaming in China for Sharing Knowledge and Promoting Intangible Cultural Heritage Interactions 2019
2018
CSCW

StreamWiki: Enabling Viewers of Knowledge Sharing Live Streams to Collaboratively Generate Archival Documentation for Effective In-Stream and Post Hoc Learning Proceedings of the ACM on Human-Computer Interaction, 2(CSCW) 2018 [PDF]

VIS

InkPlanner: Supporting prewriting via intelligent visual diagramming IEEE transactions on visualization and computer graphics 2018 [PDF]